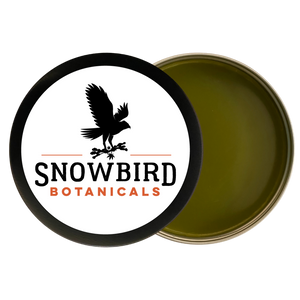 2:1 CBD/CBG Topical Relief Salve 2.5oz (75g)

CBD: 4,000mg
CBG: 2,000mg

Ingredients: Vermont Hemp CBD + CBG Flower, Organic Coconut oil, Organic Olive oil, Organic Beeswax, Eucalyptus Essential oil
Storage instructions: We recommend storing CBD/G Salve oil in a cool, dark place to prolong shelf life. 
Lab Results: Click Here
Note: This product does contain legal, trace amounts of THC. These statements have not been evaluated by the Food & Drug Administration. This product is not intended to diagnose, treat, cure or prevent any disease.